India's No 1 Socks Company
The world at your feet
India's No 1 Socks Company
Super Knit Industries is one of India's preeminent manufacturers
Super Knit Industries is a pioneer among socks manufactures in India. It is a premium quality socks supplier, which has established a mark of its quality and excellence in the industry since the year 1999.
Recognized for exceptional quality, design innovation and customer satisfaction, Super Knit Industries has an annual production capacity of 15,000,000 pairs of socks that are made with utmost care and superior craftsmanship.
Super Knit Industries has a global outlook and surpasses the quality standards of socks manufacturers from China. The company's vision, its innovative design development, makes it a frontrunner, among socks exporters in China and socks manufactures in Turkey. It has an exemplary track record of customer satisfaction and stands out as one of the best exporters of socks in India.
We are recognized for our Legacy, Diversity & Reliability
Legacy
Socks business running through 4 generations since 1942. In 1985, Naval Saraf became the first person to manufacture cotton socks in India
Diversity
Our manpower is fully equipped to run machines ranging from 84N to 240N making socks for Men, Women, Kids & Babies
Reliability
With our exemplary record of customer satisfaction, we are the most reliable socks suppliers to consumers & brands across the world
Design
SKI's in-house design & sampling team is equipped to develop top quality designs & high precision samples
Yarn
SKI procures the best quality yarns from top indian mills to ensures good product quality & durability
Knit
SKI houses a range of world-class knitting machines & an experienced workforce to knit the finest quality socks
Processing
SKI has a huge in-house capability for hand linking along with automatic linking of the toe end of the socks
Pack & Dispatch
SKI houses automatic machines for barcode printing & packaging for finer finish & better shelf life for the socks
Wish to know more?
Download Brochure
In 2012, the founder's son's, Mr. Harsh Saraf and Mr. Vivek Saraf joined the family business; they realized its sheer potential and identified the gaps in India's socks market and the lack of a strong Indian brand for Quality Socks, Handkerchiefs & Boxers led to the inception of the in-house brand – 'Supersox'.. Super Knit is delighted to be able to directly reach their Indian consumers through Supersox. The Indian consumers can now own and enjoy Super Knit Industries' wide range of export quality socks online through – www.supersox.in, a countrywide distributor network and local vendors.
50+ International and Domestic Buyers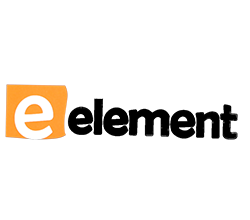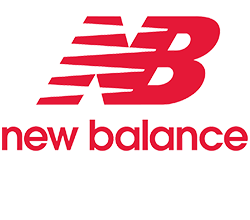 The Superknit philosophy
The management team at Super Knit Industries has a strong attitude towards achieving sustainable growth by developing long-term, mutually beneficial associations with their clients, key personnel and their workforce.
Certifications
While anyone can claim top quality, such a claim is not believable till it has been certified by top industry bodies and recognised institutions. Here is our list of certifications received from various top bodies.

Knowledge Centre
Read more about us, our processes and our client experiences. Read them, share them and get inspired.
Not every kid love's showing up their sock above their shoes. So, considering this Supersox have specially designed an exclusive
Read More »
Dad is a superhero for their kids. They do anything and everything for the comfort, and happiness of their kids.
Read More »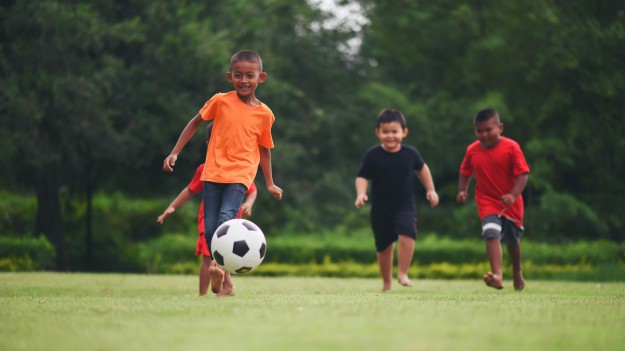 Have you noticed that nowadays playing is given relatively low priority? Kids are investing greater amounts of their time and
Read More »
Get In Touch
Let us know how we can help you
Have a query or want to know more about us? Simply drop a message for us here and our team will reach out to you shortly. We promise to contact you within 24 hours or earlier!